Milton new (7 Cat.)
+₴4,260
Description
Characteristics
Modules
Payment and delivery
Warranty
Reviews
"Quanti K1" is a comfortable armchair of a simple model. Strict cubic shapes, high quality soft filler, massiveness of the product make this item very popular. No additional functions - niches for storing linen, no mechanism for transformation, no wheels for greater mobility. The only functional addition is a large cushion that fits over the back of the chair for added comfort. This piece of furniture will look appropriate both in the living room and in the office interior.
The textile upholstery of the armchair "Quanti" may differ in color and quality (texture). Armrests with a flat surface - you can put a book on them or put something that should be at hand (for example, a phone or tablet). Along the edge of the armrests and as a border on the pillow, there are relief seams that emphasize the shape of this upholstered furniture and make them more distinct.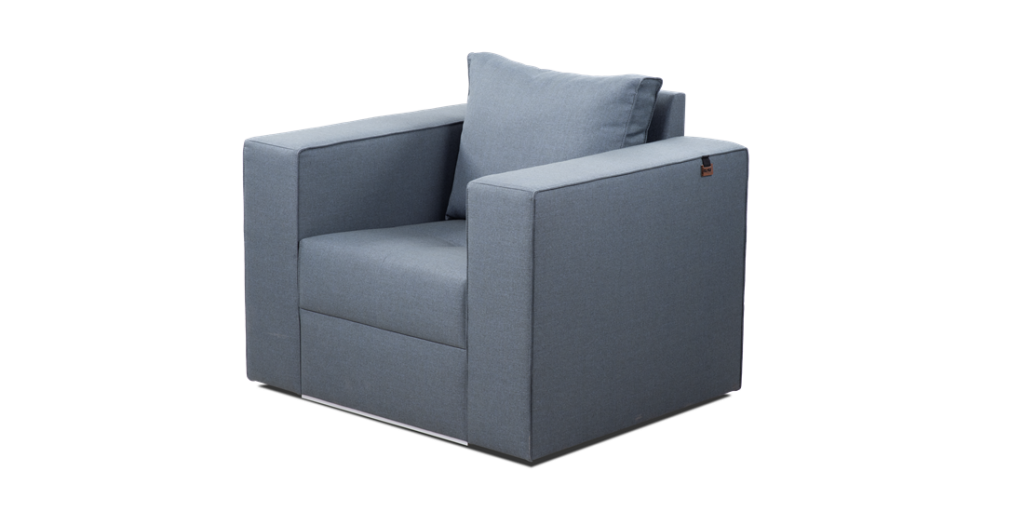 Quanti armchair will look very impressive in the room, the interior of which is not limited in terms of upholstered furniture to one armchair. A set in a cubic style of several items will be very harmonious - for example, two armchairs and a sofa or an armchair, a sofa and a pouf.
Description
Seat composition:
beech lamella, spring block, PPU
Upholstery options:
Textile
Characteristics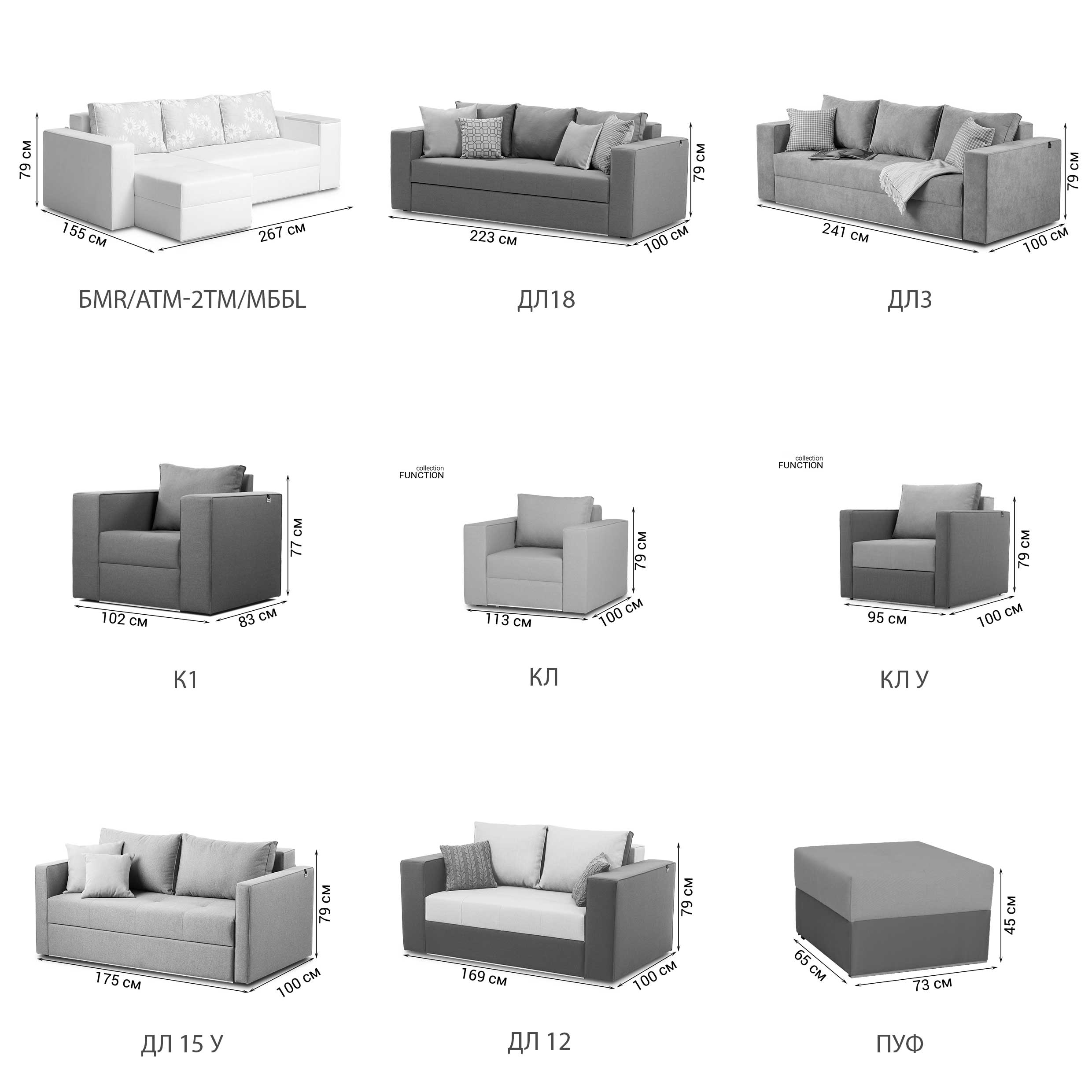 Modules
Warranty and replacement
The quality, completeness of the goods must correspond to the samples presented in the showroom or catalogs, according to which the order is made, and the norms of the current legislation.
Each finished product is accompanied by a product passport.
The manufacturer has determined the following warranty periods for upholstered furniture:
24 months for upholstered furniture used in residential premises;
12 months for upholstered furniture used in public premises.
The manufacturer guarantees the operation of its products during the entire warranty period. The terms of warranty service are detailed in the Product Passport that comes with the purchased product.
Only a new product that has not been used and has no traces of use is subject to replacement or return: scratches, chips, scuffs and other damage. The product has not been assembled.
The packaging of the goods and all of its equipment are not damaged.
Not damaged labels, instructions and production markings.
Replacement and return of goods to / from production is carried out by the Dealer / Buyer.
Warranty