Opening of the Individual brand store in the Araks shopping center
The beginning of November became significant for us, as we opened new stores of our premium collection INDIVIDUAL in the ARAX shopping center.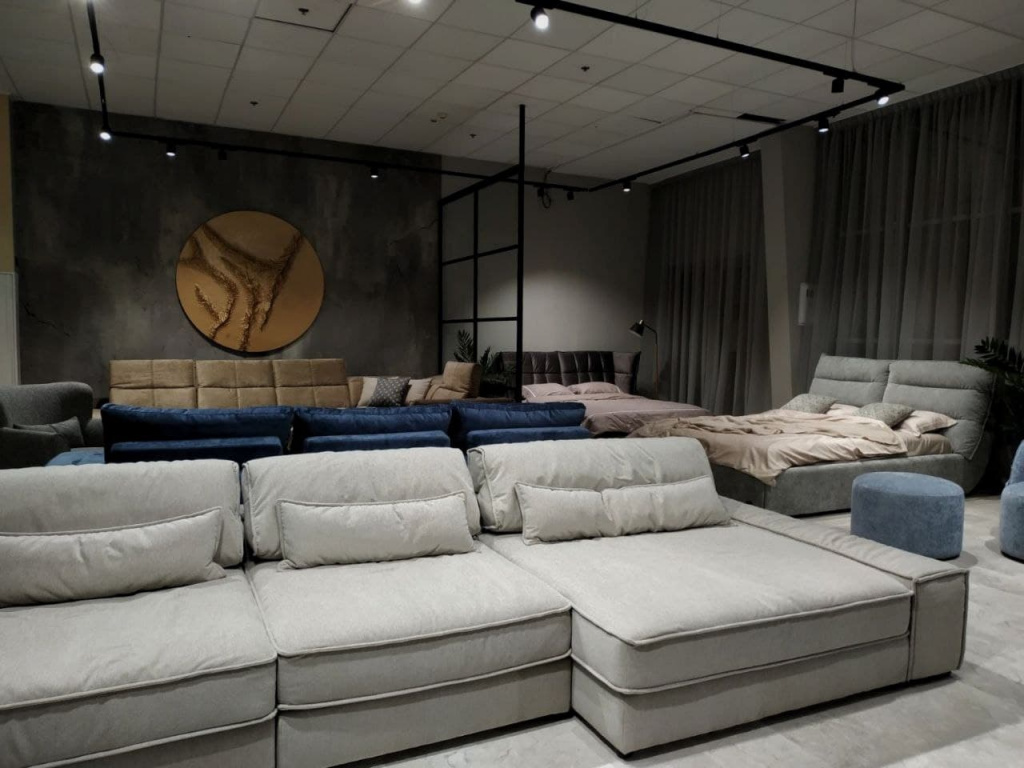 INDIVIDUAL is a furniture of high Italian style from the chief designer Domenico Larato and the famous Italian design studio "Lauriero Design".
Only the best materials, exclusive transformation mechanisms, modern trends - everything is embodied in INDIVIDUAL products.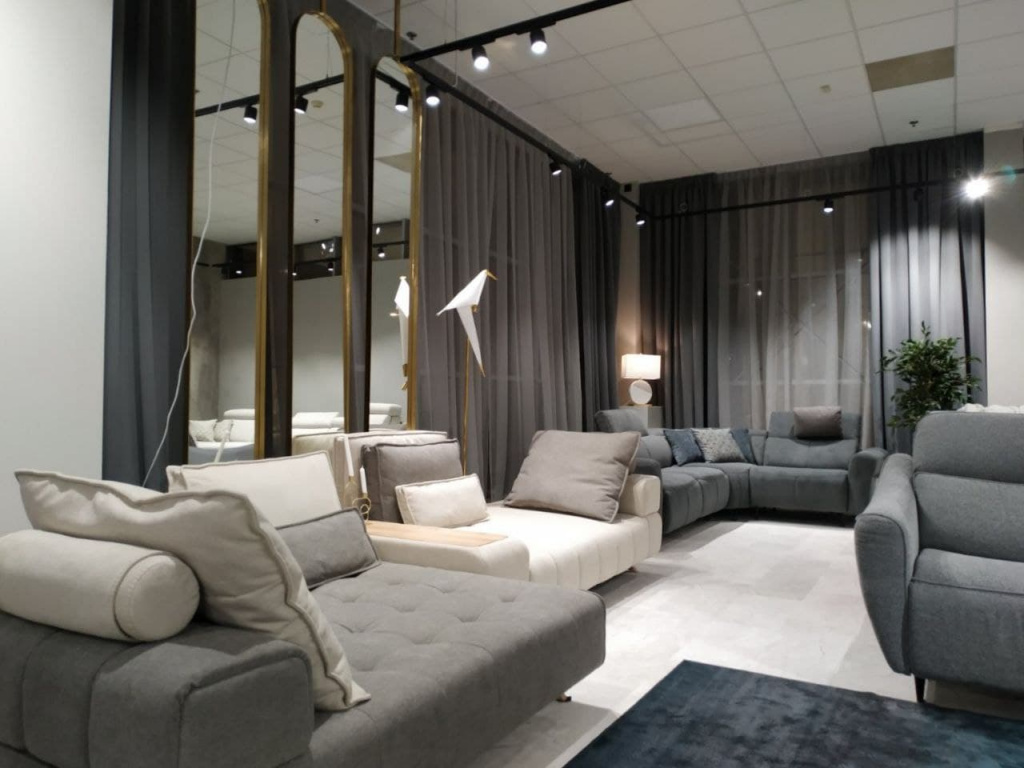 Visit our branded INDIVIDUAL department in the ARAX shopping center and immerse yourself in the world of beauty and luxury in the new branded department at:
Kyiv, Ring Road 110
We work from 10:00 to 20:00
tel: +38(067)112 71 30